Go therefore and make disciples of all nations
Cherokee Presbyterian Church supports the following mission works as we seek to further Christ's kingdom in our community and throughout the world. The Missions Team maintains contact with our supported ministries and seeks to establish new opportunities as well.
Click Mission Icon for more information
TMI: Teaching Missions International
Teaching Missions International (TMI) (Louis Ferreira, Chuck Lokey, others). We provide theological training for young pastors in many countries. CPC has been blessed to support their work in many ways including sending donated items to both Ukraine and Haiti, supporting a church plant in Bulgaria and setting up Christian radio stations in Haiti.
CPC has supported a member family ( Roy & Carol Sneed) as missionaries to the Muslim world for over 30 years. Their work has largely been focused on building relationships that allow them to share the gospel with many Muslims in a variety of countries. They remain committed to see Christ's Church advance and flourish in the Middle East, and we are blessed to support their work there.
The mission of Reformation Hope, Inc. is to bring Christ-centered transformation, opportunity, and hope to disadvantaged people all over the world through the application of Reformed Faith principles (see Statement of Faith below) and material assistance, impacting orphanages and childcare, education, healthcare, food resources, water supply, and micro-enterprise business development.
Pastor Jean Paul leads the ministry.
Brent & Jenna are serving with MTW.
Philip Baron has served as missionaries to the Philippines for over 30 years with Campus Crusade for Christ (CRU). His ministry has been very fruitful and God continues to work through them as they follow their calling to serve Him.
PMI: Khen and Ruth Tombing ( India)
Khen, PMI's first missionary, completed his M.Div. in 1986 and a Th.M. degree three years later. Since that time, Khen has labored in Manipur, in northeast India.
Despite great persecution, he has actively participated in the planting of over 36 churches in India and 12 churches in Myanmar. He began more than 10 Christian primary schools for the poor in rural villages. He is also the founding President of Reformed Bible Institute and of the Presbyterian Church of India's Christian College and Christian High School.
Khen is the Chief Coordinator of the Presbyterian Church in India (Reformed) whose responsibility is making sure all ministries under the Presbyterian Church in India go and grow smoothly. Rith serves as Secretary of Women in the Church of the Presbyterian Church in India where she is actively participating in the Church's ministry of Transforming and Empowering Women in the Church.

Local service opportunities.
The HOPE Center is a pregnancy care center in Woodstock, GA. CPC has supported this vital pro-life ministry for many years. The HOPE Center provides pregnancy testing, information, and counseling to expecting mothers. Our members regularly support this ministry as volunteers and by donating requested items.
This local ministry serves Canton and Woodstock by offering a variety of programs including immediate food assistance, employment strategies, and life skills through hands-on support and ongoing training. CPC collects monthly donations for the food pantry.
ON HOLD DUE TO COVID-19 HEALTH CONCERNS
Cherokee provides opportunities to worship and serve at Brookdale Canton, a local assisted living facility. This ministry has been blessed to continue for several years. Several member families of CPC visit Brookdale Canton for worship on the 1st and 3rd Sundays each month. We are also blessed to provide a second worship service in the memory care unit as we seek to serve the elderly in our community.
Reformed University Fellowship RUF) is our denomination's college ministry. Kennesaw State University is our nearest chapter and is led by Campus Minister, Wes Calton. We also support RUF at Emory University led by Stephen Maginas


We do various services projects and bible studies with the residences. Dee Proctor, coordinator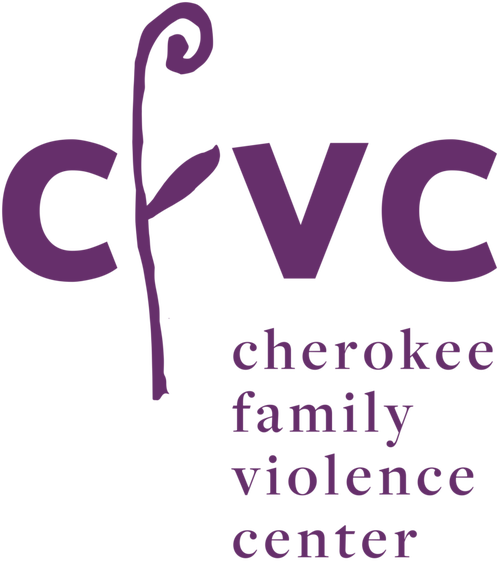 We provide for the various need of the international students on campus. Such services are: rides to airport and other places, hosting in home during breaks, and providing food for the food bank. (Chuck Lokey, coordinator), 706-851-5089